Secure & reliable online fundraising.
We provide RaiseDonors in the safest, fastest, and most reliable way possible
99.95% Uptime
Pages are monitored 24 hours a day, 7 days a week, 365 days a year.
Encrypted pages
All data is secured with SHA-256 RSA-encrypted keys.
Secure data
All payments encrypted and stored with payment processor.
Fraud Prevention
RaiseDonors performs fraud analysis on every transaction using industry-standard and proprietary algorithms to verify donor identity, the origin of the request, and validity of the transaction. If fraud is detected, actions are taken to eliminate the activity.
Credit Cards are stored in a PCI-Compliant Vault
All payment information is handled under strict PCI compliance and stored in a secure, third-party vault. All communication containing payments is transferred directly between the donor and the gateway—never touching the RaiseDonors platform.
Network Security
RaiseDonors' servers are protected by firewalls and security rules to limit access. All server transactions are logged and audited by automated processes. RaiseDonors utilizes Host-based Intrusion Detection systems to alert our security team of unusual activity.
Physical Security
RaiseDonors' servers are located in world-class, highly secure data centers with electronic surveillance and multi-factor access control systems. Data centers are staffed 24/7 by trained security guards, and access is strictly controlled
Encryption
RaiseDonors ensures all data at rest is encrypted. All communication from the datacenter to the web is served over TLS 1.2+ / SSL encryption.
Auditing and Logging
All activity is logged and reviewed on a recurring schedule. All detected activity that is deemed malicious is reviewed and appropriate action is taken.
CyberCrime
RaiseDonors cooperates with the United States Secret Service and FBI to understand current threat patterns and underground rings working with fraudulent credit cards and payment methods.
Threat Management
Malware and distributed denial-of-service attacks are constantly monitored on all environments in RaiseDonors. Appropriate resources are in place to resolve all matters.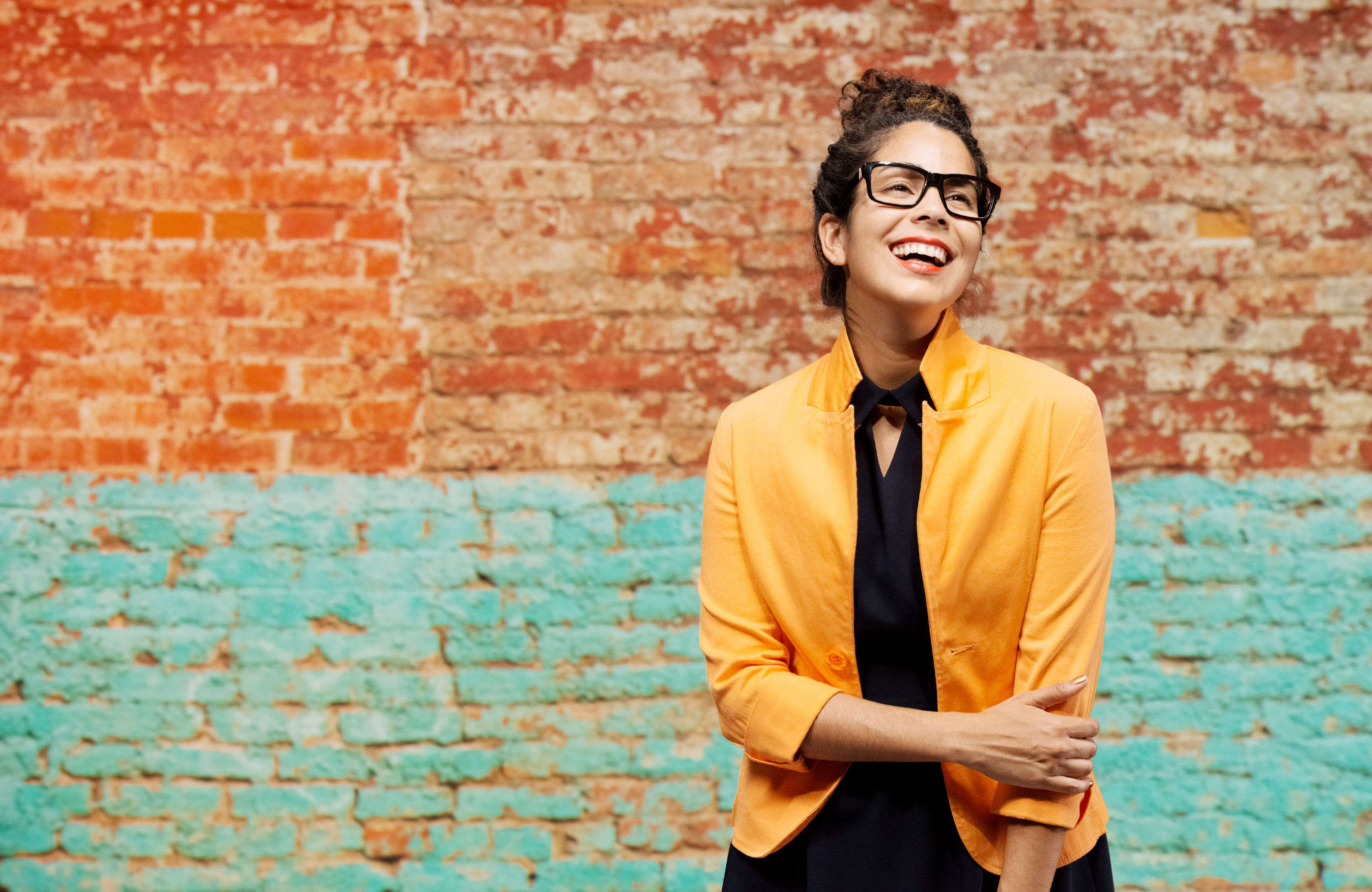 All plans include unlimited donation pages, custom reporting, and embeddable donation forms.