Know how you're doing
and how to do better.
Search, filter, and sort your data to identify top donors and trends over time.
Custom reports
Know how you're doing and how to do better.
Giving dashboard
Gain clarity, see trends, and find opportunities.
Page reports
Instantly measure the success of every page.
Data export
Download a full data backup of your data anytime.
Unique visitors
Track how many people are visiting your pages.
Conversion rate
Measure how many visitors who make a donation.
Attribution
See where your efforts are most successful.
Donor management
View and update donor information at any time.
Transaction control
Manage all gifts processed through your pages.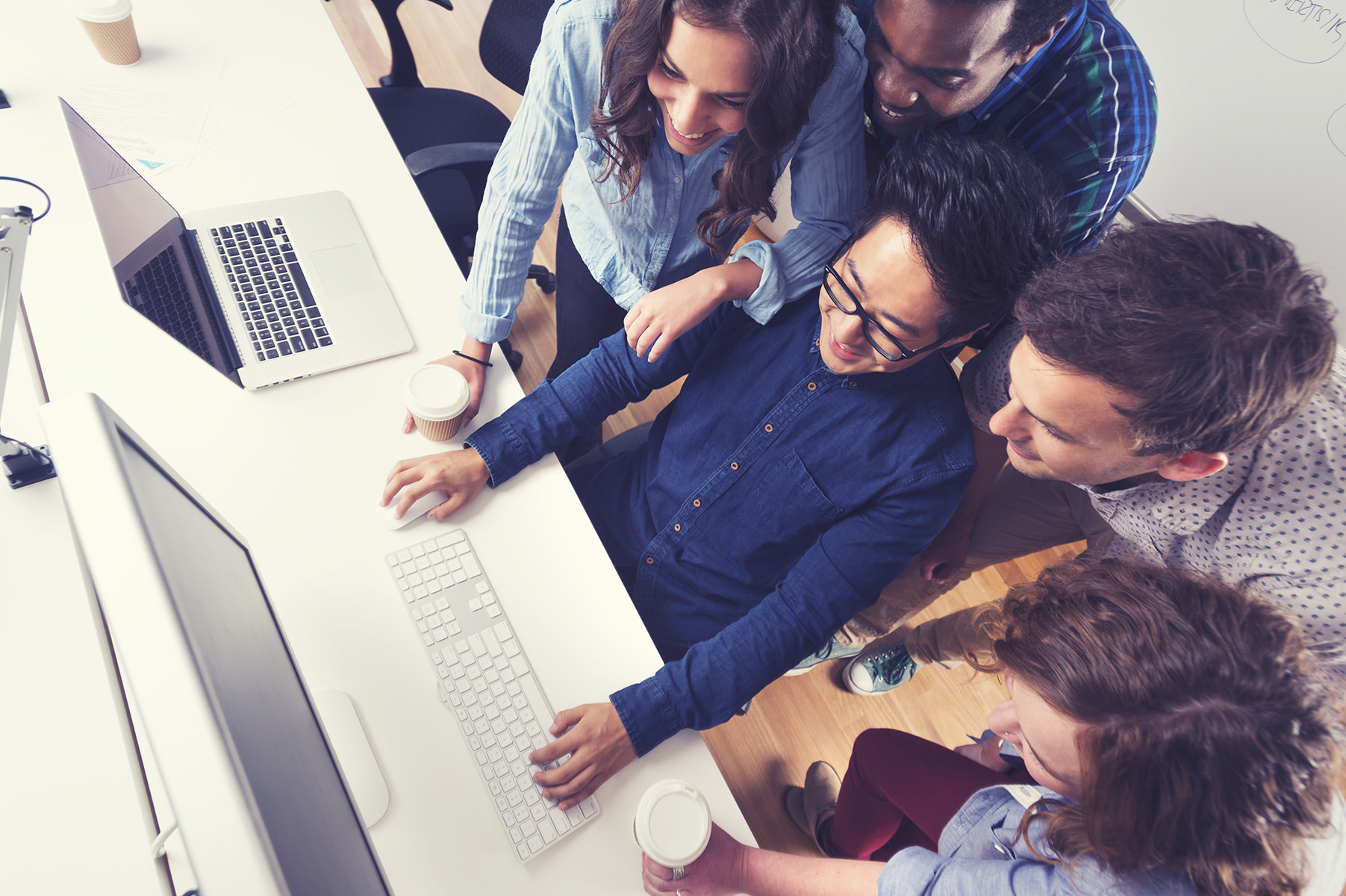 All plans include unlimited donation pages, custom reporting, and embeddable donation forms.