Donors make everything possible.
How donors feel about their giving experience directly impacts
whether they will give again in the future.
Personalized Experience
It's important to thank and acknowledge donors. RaiseDonors helps personalize your communication and make each connection relevant and meaningful.
Always up-to-date
Donor data is organized inside RaiseDonors for easy management and integration with your CRM. Manage recurring gifts, resend receipts, refund gifts, and more.
Thank You Pages
When a donation is complete, donors receive instant confirmation and transaction details.
Custom Receipts
Easily customize the receipt automatically sent to donors to include a personal message.
Donor Portal
Donors can manage recurring gifts, update contact information, and view giving history.
Recurring Receipts
Ongoing, customized, email, and pdf receipts are sent out monthly to acknowledge your donors.
Decline notification
Automatically notify recurring donors of a decline with a custom email and link to update payment.
Social sharing prompts
Encourage donors to invite others to be involved with your mission by sharing your donation pages.
One-click refund
Refund or void a donation with a click of a button. The donor is immediately issued a refund receipt.
Re-send receipts
Re-send any receipt, anytime with a click of a button. The donor immediately receives a fresh copy.
Donor impersonation
Help troubleshoot donor issues by impersonating their portal experience.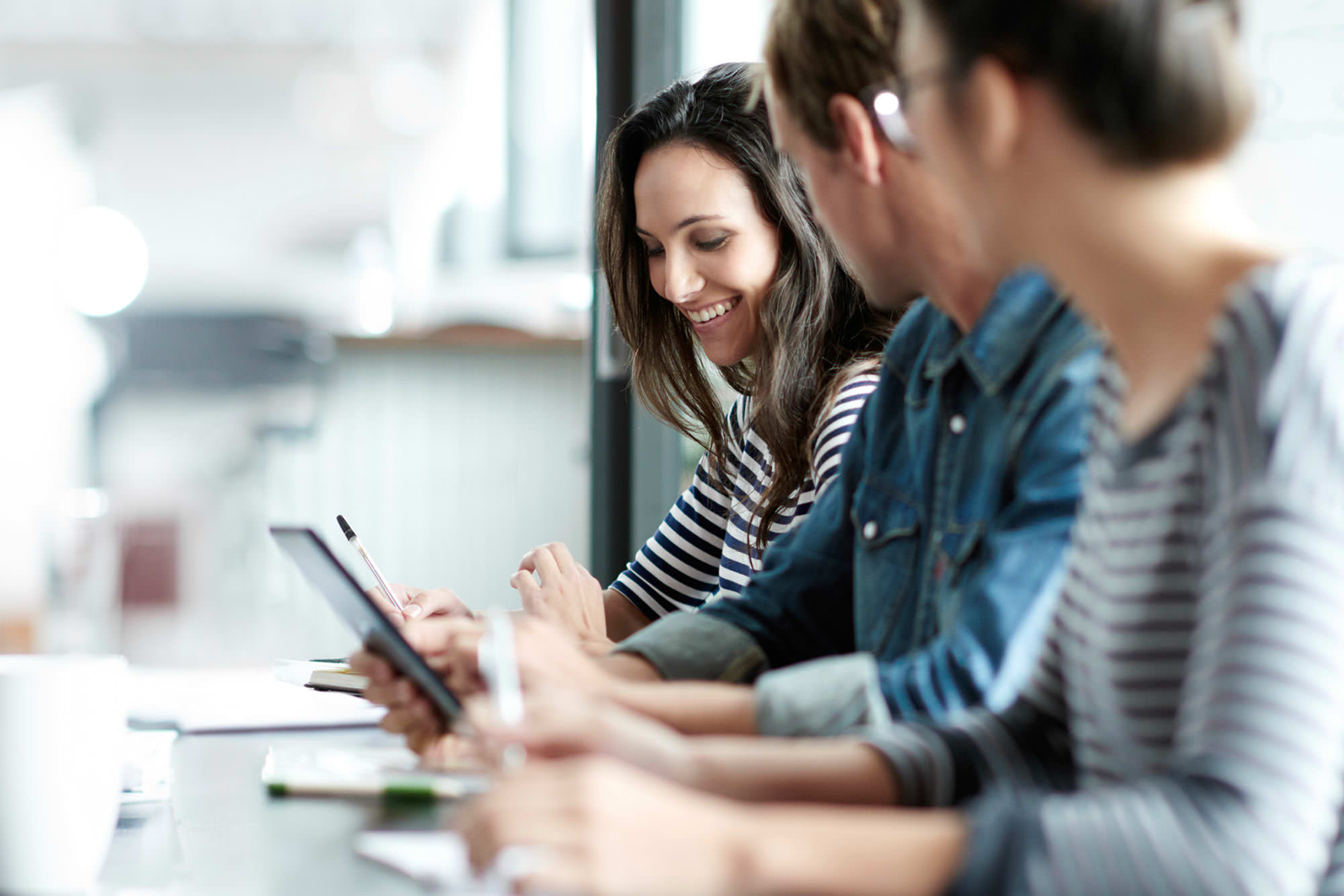 All plans include unlimited donation pages, custom reporting, and embeddable donation forms.