Our mission is to provide intuitive, effective, and thoughtful solutions that continuously propel organizations forward in their ability to grow valuable relationships with donors.
---
Online fundraising is a challenge that requires equal measures of strategy and technology.
If people don't understand what you're about, don't feel appreciated, or aren't sure they can trust you — they won't engage with your mission.
And if technology complicates your internal process, your team won't use it.
RaiseDonors provides an intuitive experience for your donors, time-saving integrations with your systems, and actionable analytics that help you build increasingly better donor relationships.
We encourage you to try RaiseDonors free for 30-days and take the first step toward a better experience for your donors and fewer headaches for your team.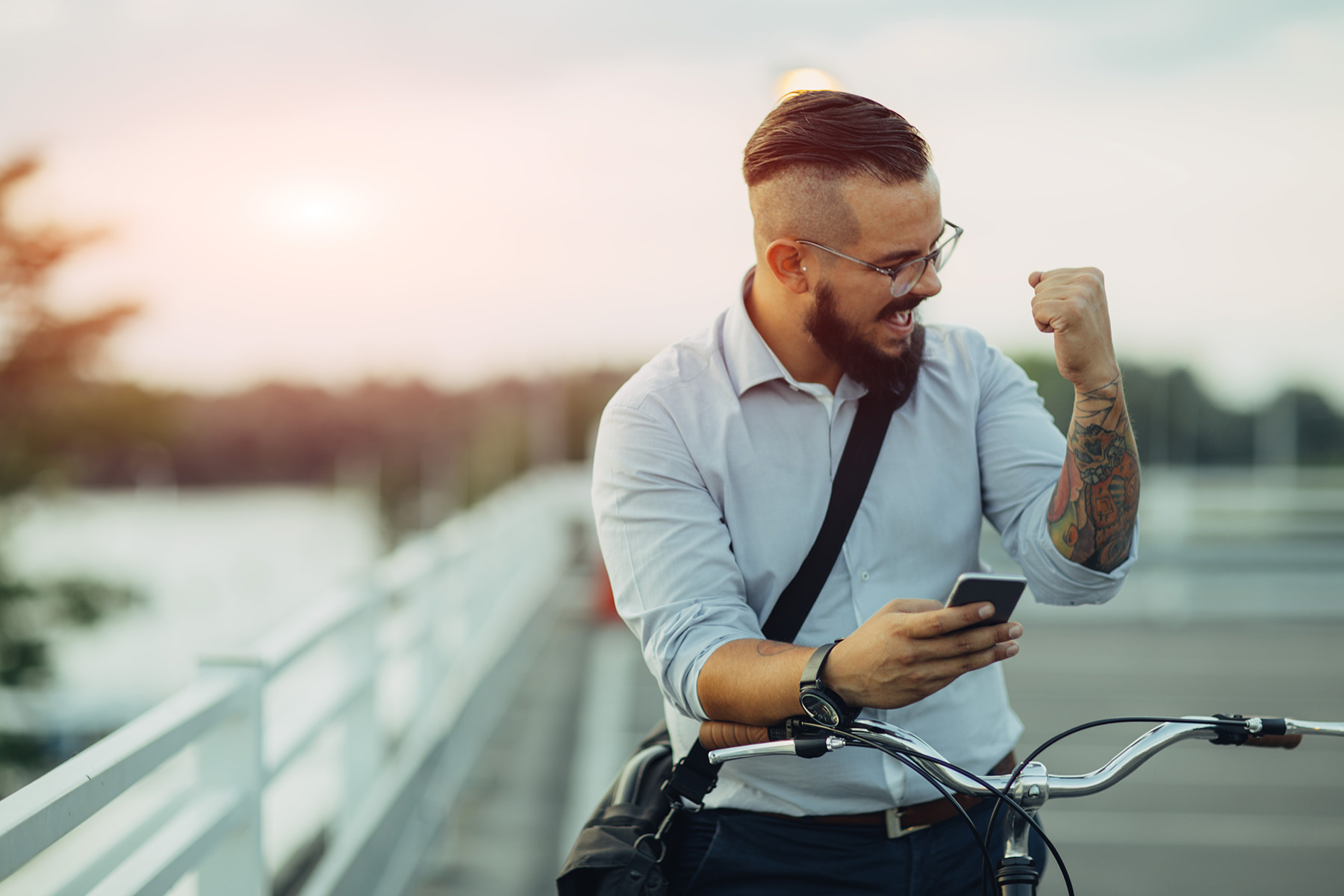 All plans include a unlimited donation pages, custom reporting, and embeddable donation forms.